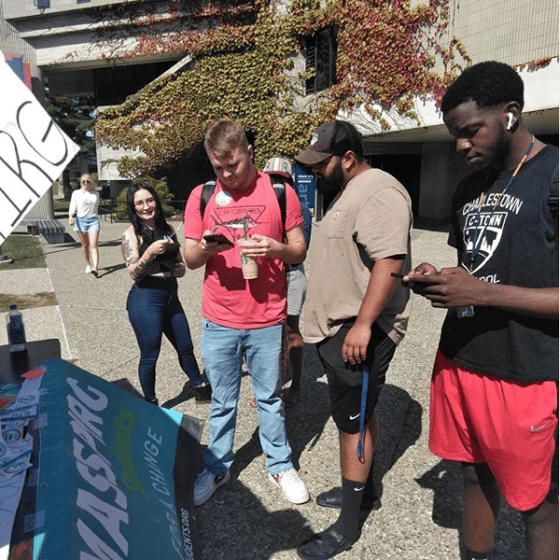 DARTMOUTH, MASS (WLNE) – The Massachusetts Public Interest Research Group (MASSPIRG) joined more than 4,000 partners across the country to celebrate National Voter Registration Day on Tuesday, September 24.
Partners involved in the event consist of community organizations, businesses, and libraries, but it is on college campuses where the young people are taking charge.
"In 2018, 31% of eligible young voters ages 18-29-years-old, compared to an average of 50% for the entire population of voters," said Biorvi Reyes, Coordinator at UMass Dartmouth's New Voters Project. "We have the right and should use our voices to play a part in the future we are about to inherit.
MASSPIRG students have helped to increase voter participation at the student-heavy polling locations closest to campuses compared to prior elections.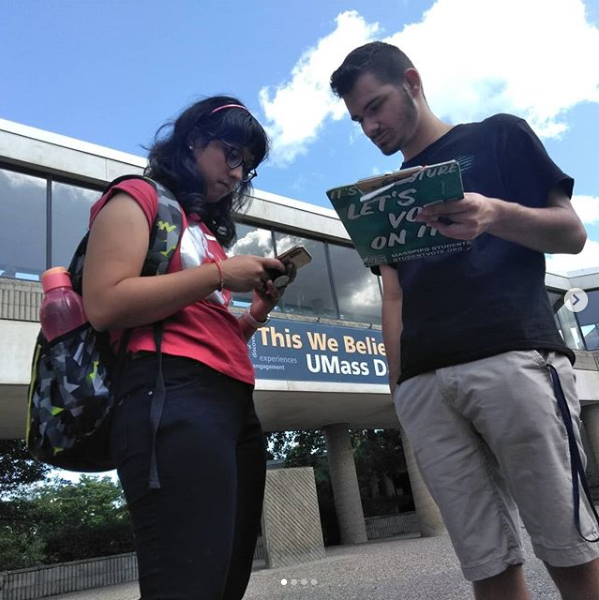 Along with voter engagement leading up to elections, MASSPIRG Students advocated for the passage of policies to make voting more accessible for everyone.
Online voter registration and early voting were implemented in the state after the passage of the Election Modernization act in 2014, and the most recent election reform policy passed in Massachusetts in August of 1018, when the state became the 14th to dopt the automatic voter registration system.
"We want to make sure everyone knows they have a voice and that they can use it. The goal of this year's National Voter Registration Day is to increase participation in democracy by registering, educatin, and activating students in the campus community", said Reyes.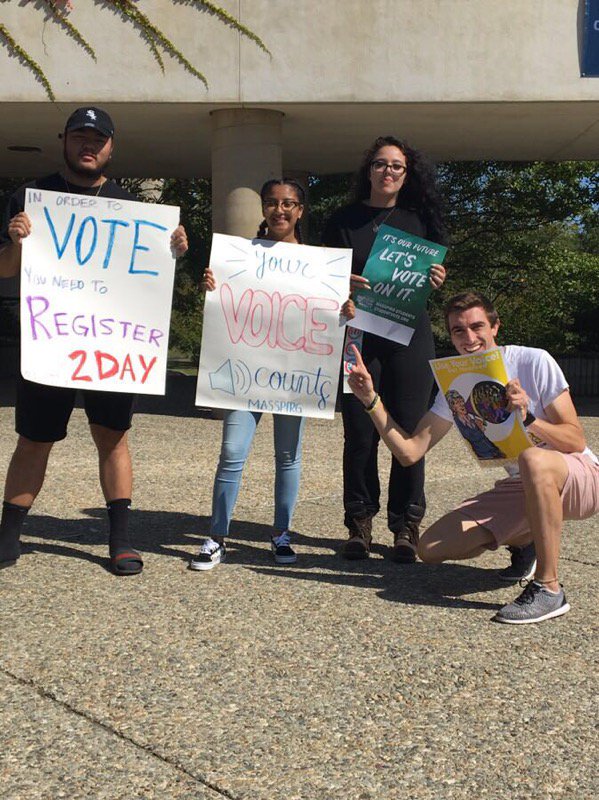 MASSPIRG students at UMass Dartmouth want to partner with campus officials, faculty and other student groups in the future to ensure that every student on campus has the ability to exercise their right to vote.
©WLNE-TV/ABC6 2019